travel
photography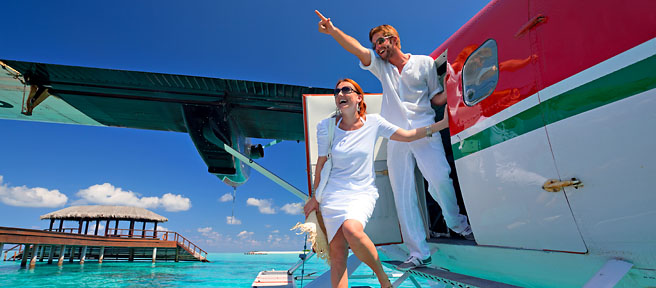 Travel photography
This could be a site for the maldivian island Maayafushi. We are photographers specialized in travel photography, and especially in maldivian travel photography. We have a long history of shooting on and for various maldivian islands such as Kudafunafaru, Filitheyo, Medhufushi, Fihalhohi, Club Faru, Velidhu, Ellaidhoo, Hakura Huraa and Dhonveli.
Travel photography is not just shooting many images of landscapes, but more like capturing emotions along with beautiful views and facilities of hotels and resorts.
If you are interested, please don´t hesitate to visit one of our travel photography dedicated websites, or our dedicated travel photography gallery.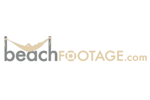 beachfootage.com
Beachfootage.com shows a big variety of our beachrelated footage and images. Most of the site is dedicated to the maldives or the seychelles. There are themed shots with kids, families, young couples, senior couples,... Amriphoto is the worlds leading supplier for beachfootage.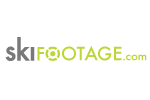 skifootage.com
Born and living in Austria, part of our education and lifestyle is skiing. One of our main focal points is ski photography and video. Travel photography also means ski photography